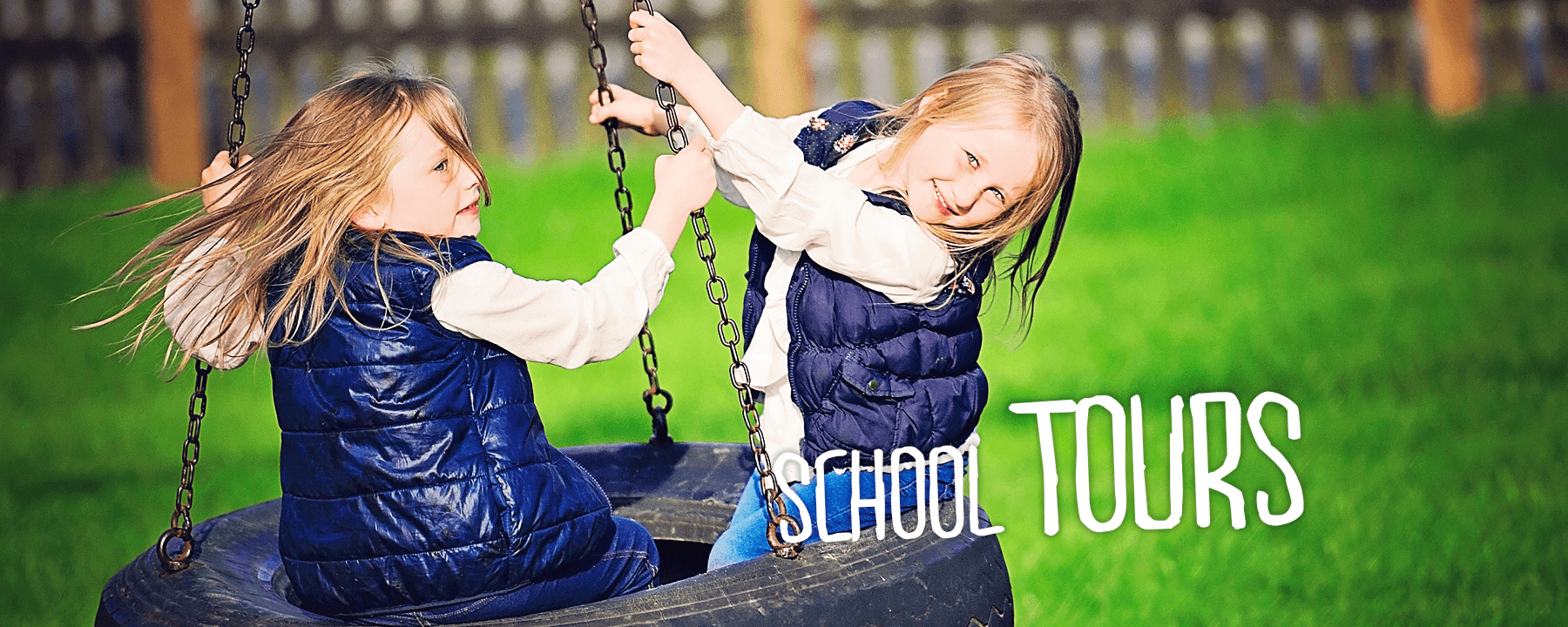 School Tours and Group Outings
Have your school tour or outing at Glendeer and have lots of fun with your friends on our farm!
---
or Contact Kevina or Charlotte:
Tel : + 353 (0) 90 6437147
Email: info@glendeerpetfarm.ie
---
Glendeer Pet Farm is the ideal setting for your school tours, school trip or pre-school groups etc.
An outing to Glendeer Pet Farm is not only very interactive & great fun but also educational; the children will learn about domestic & exotic animals & also about Irish history when they visit Jack's 1850s cottage.
We provide a safe and entertaining environment where kids can feed and even hold some of the cuddly animals. They can then run free in an enclosed outdoor play area with lot of entertainment to keep them occupied. If the weather is not as sunny as we would like there are lots of animals undercover and there is also the indoor play area and the soft toddler area for the younger visitors. Bring along a packed lunch to enjoy in the indoor or outdoor picnic area.
If ye have time to spare there is a lovely fairy trail/nature walk where the kids can find lots of fairy door, toadstools and enjoy a large variety of native tree and plants.
You never know you might even see a fairy if you BELIEVE!
All groups catered for by appointment
Group rate is €8.50 for 20 or more, very suitable for school tours, birthday parties, special needs groups, & other groups.
School tour or group appointments can arrive from 10am.
Other Group Outings
Glendeer Pet Farm is a great location for groups with additional needs as it is wheelchair friendly, very interactive and sensory, as people get to touch and feed a lot of the animals. Admission is €9.50 and careers go free.
Bring a picnic with you & have an enjoyable & relaxed day!