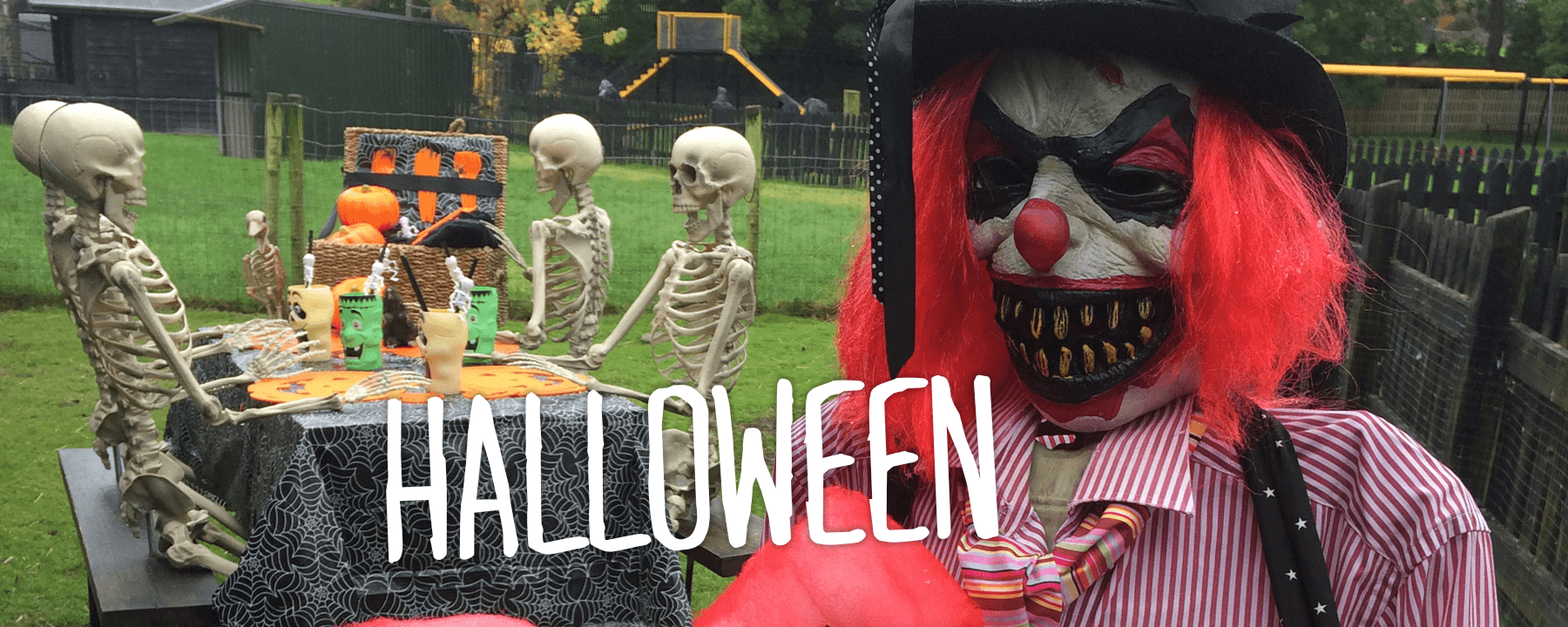 Glendeer's SPOOKTASTIC
Halloween Event
---
Sat 23rd Oct – 31st Oct 2021
---
Reopening Sat 3rd Oct – 31st Oct 2021 for our FUN, SPOOKTASTIC, EERIE Halloween Event (Dependant on Covid 19 restrictions)
Toast marshmallows over an open fire, enter the eerie maze but be warned, it's as your own risk. Follow Pumpkin Passage through the Forbidden Forest and see lots more skeletons, ghosts and ghouls at Glendeer Pet Farm this Halloween!
Come along if you dare!!!
Suitable for all ages.
Admission: €9 per adult & €9 per child
(under 18 months are free)
Open: From Sat 23rd Oct to Sunday 31st Oct:
Mon to Sat 11am to 5pm and Sun 12pm to 5pm.
NB: Closed from 1st Nov.
ngg_shortcode_0_placeholder
Visitor Review